In February 2008, with a constrained budget but strong political will, the City of El Paso approached PlaceMakers to lead a SmartCode effort. In less than six months from the date of contract, the code was adopted. Since that time, through public-private partnerships between the City and the development community, PlaceMakers has returned to design five master plans under the SmartCode.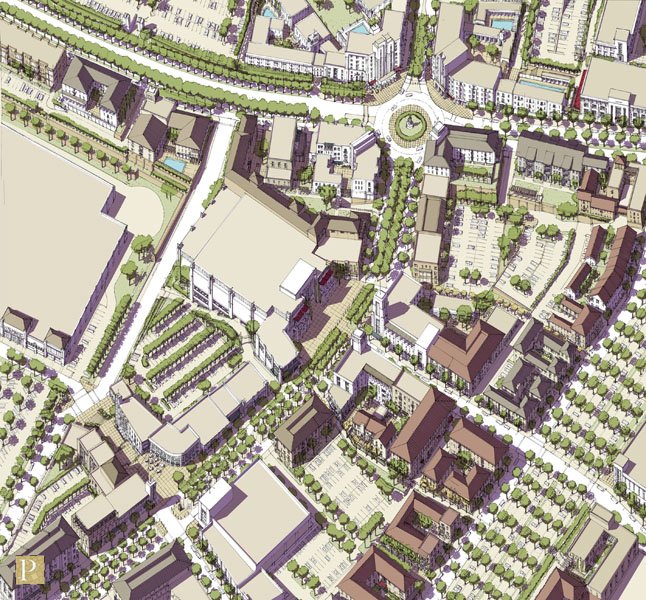 The El Paso Airport Redevelopment – master plan and special district – walkable industrial neighborhoods
The Medical Center of the Americas – master plan and special district
Miner Village – master plan
Montecillo – master plan
Viramontes – master plan.
While the initial budget may have been limiting, the subsequent level of public engagement and developer capacity building has been significant. Using a range of financial incentives, from transit stops to TIFF dollars, the City has been innovative in its approach to an incremental implementation strategy. The work has paved the way for a SmartCode comp plan, and even scored a Wal-Mart and industrial neighborhood in green, walkable formats.