In his introduction to Revelstoke's Official Community Plan (OCP), adopted in July of 2009, Mayor David Raven made a promise: "This is not a 'whatever will be, will be' plan," he said, "for the future is ours to see." The mission thereafter: Enable the OCP's forward-looking vision, goals and policies with a regulatory approach that will ensure their implementation.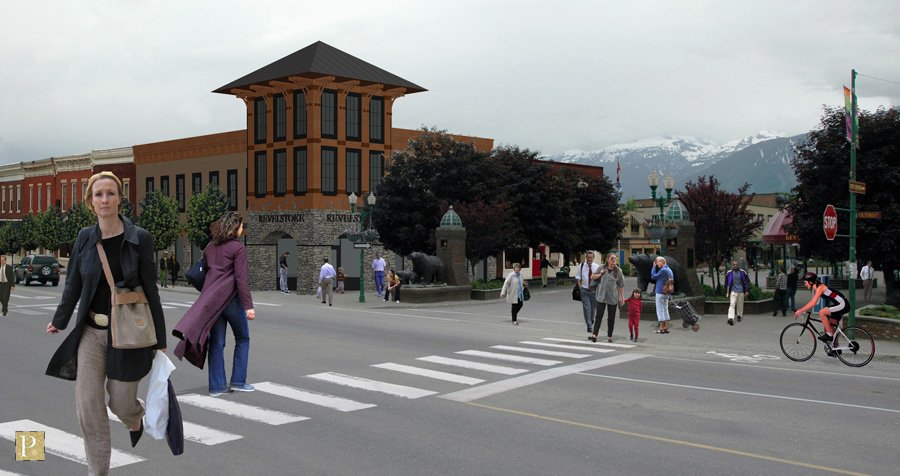 "What we were able to do in our OCP was to establish key principles to guide our growth and redevelopment," said Revelstoke planning director John Guenther. "That step had to come first. We had to say: 'This is who we are. And this is how we intend to grow into our future.'
"With that foundation established, we're ready for the next phase, which is to embed our guiding principles into a legal framework," said Guenther. "That's what this process is all about."
This process was a collaborative one, partnering PlaceMakers with city officials and staff, Revelstoke citizens and community-wide stakeholders.
The main event was an intensive, multi-day, collaborative public charrette, June 8-11, 2010. Out of the workshop came the essential elements of a new, character-based Unified Development Bylaw (UDB).
Follow the full charrette process, as well as goings-on since then, at the project iCharrette: revelstokeudb.com.