Mike Holmes is a Canadian celebrity with growing international acclaim. Famous as Canada's Most Trusted Contractor, Mike is best known for his renovation rescues on the international hit television series Holmes on Homes. Wind Walk is Mike's first venture into homebuilding at the community scale and Holmes Communities represents the culmination of his career-long crusade against the poor quality that plagues the homebuilding and development industries.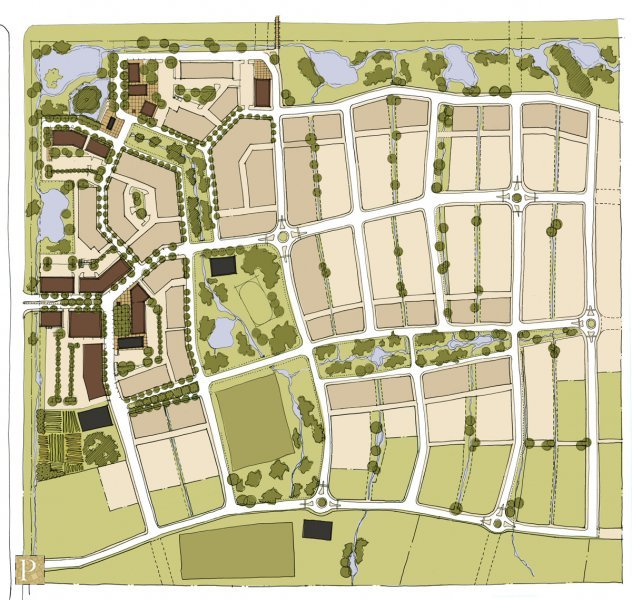 PlaceMakers (originally operating as T-Six Urbanists) is proud to have led the design for the first Holmes Community and brought to the project our own expertise in, and passion for, sustainable urbanism – particularly within an Alberta context. This project balanced multiple objectives, including creating a site appropriate transition from the Town of Okotoks on the north, to the rural landscape of the M.D. Foothills on the south. Additionally, Wind Walk establishes a model for both sustainable regional growth and much needed inter-municipal cooperation.
The mandate for this project was to establish a comprehensive sustainability package for Southern Alberta based on the sustainable neighborhood unit. Working with the green building expertise of the Holmes Group and the green infrastructure expertise of REACT Energy, Wind Walk offers: a Walkable, Complete, and Compact neighborhood; Holmes Homes and Holmes Approved building standards; and, comprehensive high performance infrastructure from geothermal district heating, through storm water and onsite waste water BMPs.